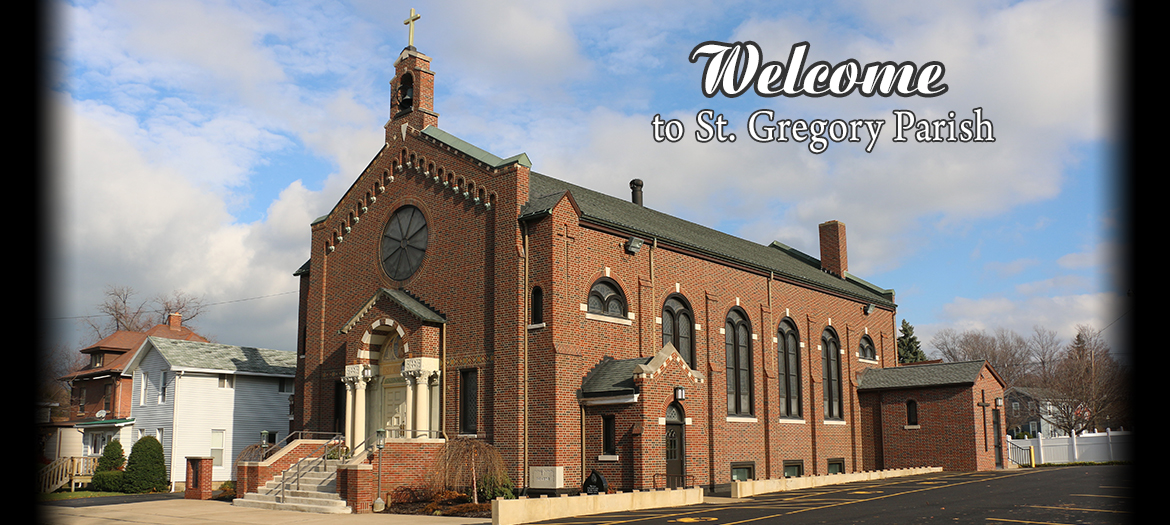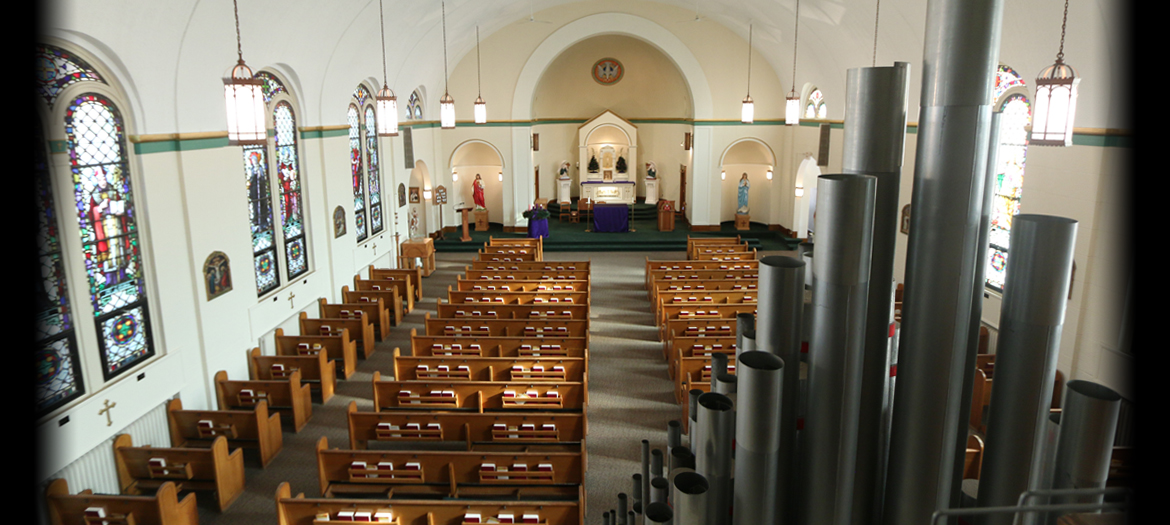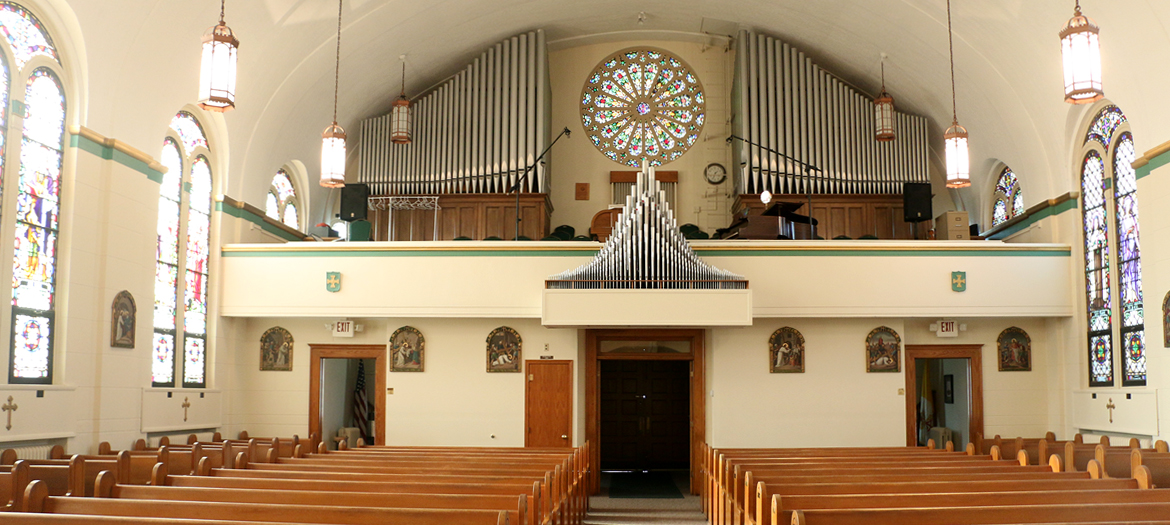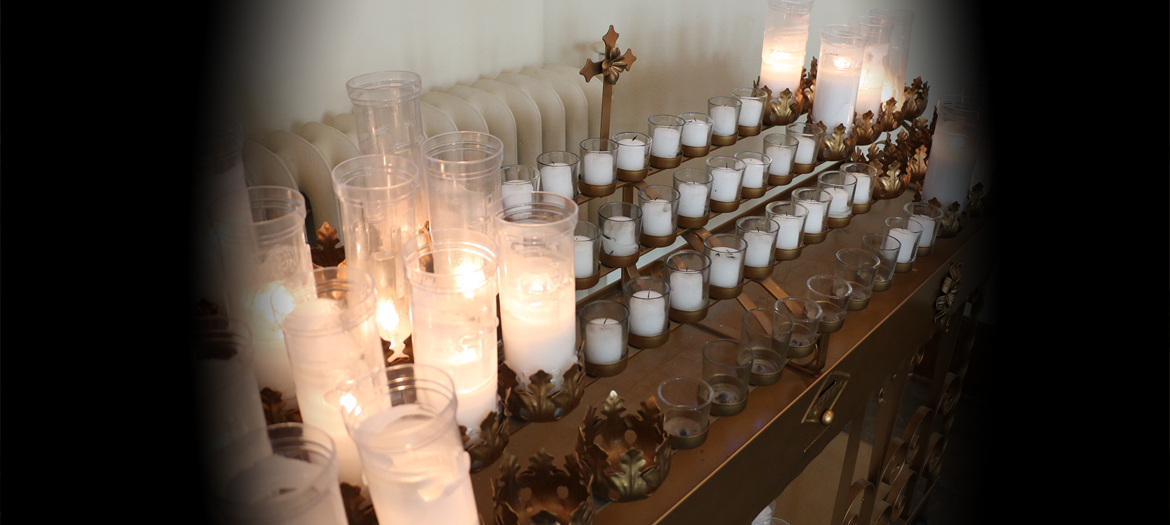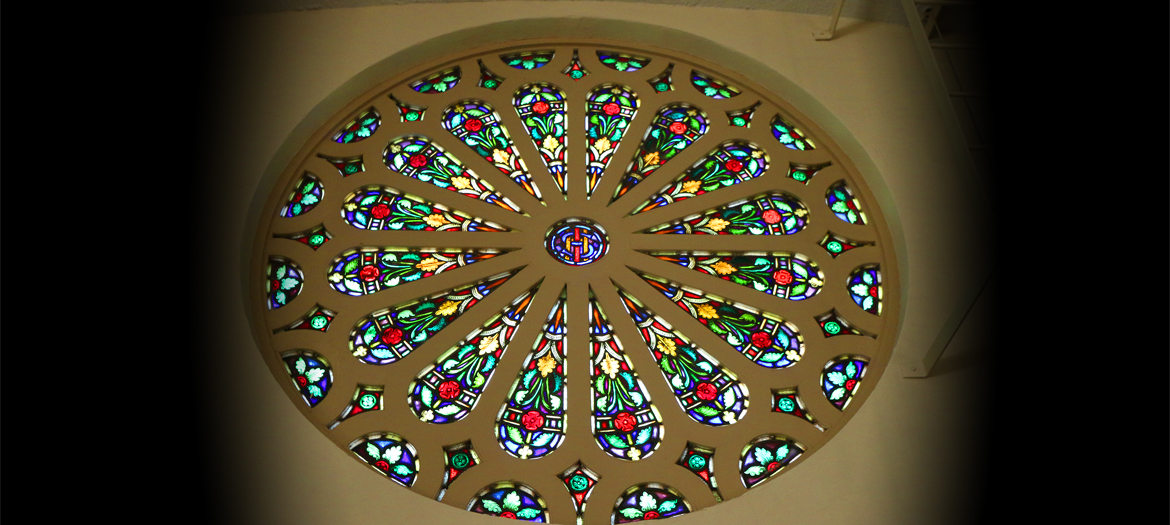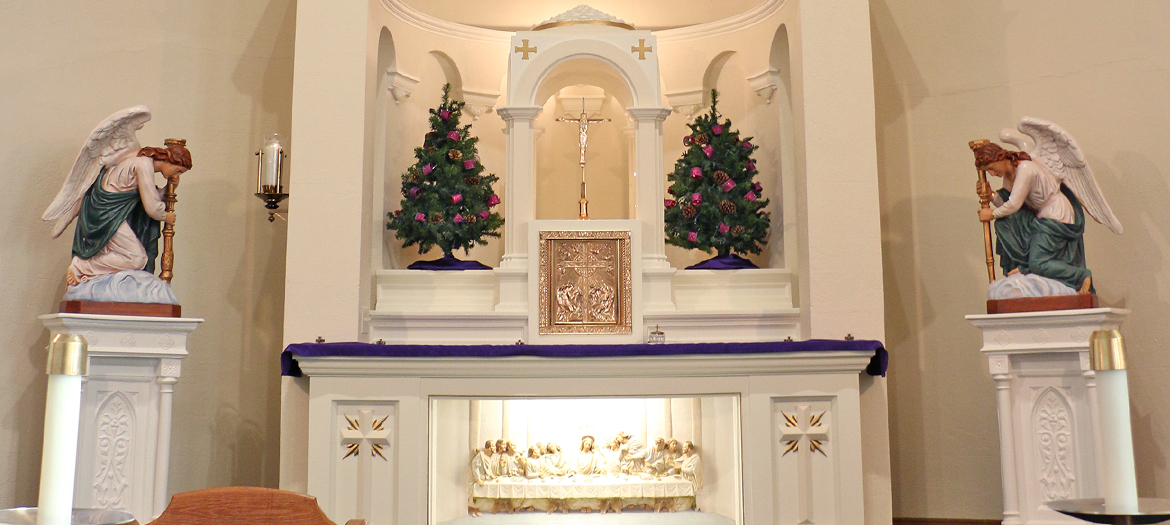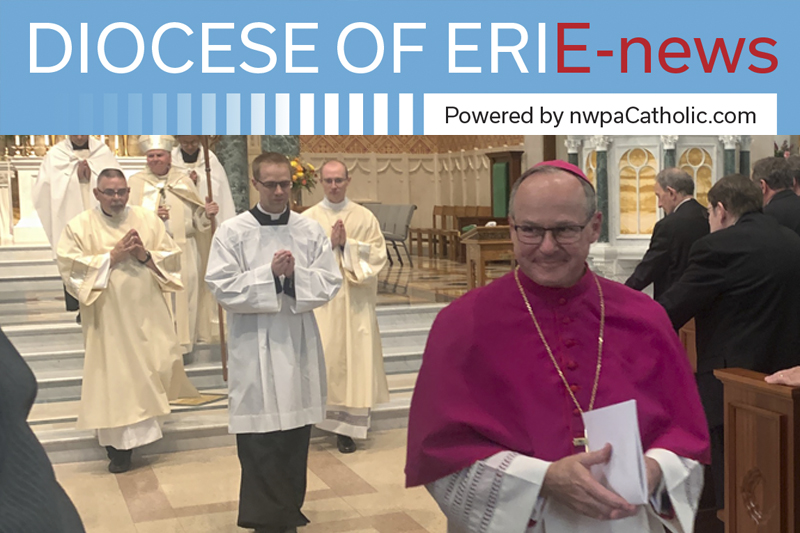 Receive the FREE electronic newsletter and enjoy Catholic news on the local, national and international level.

SUBSCRIBE TODAY!
Welcome to the St. Gregory Thaumaturgus Parish website!
Mass Times
Daily
in-person and online Monday, Tuesday, Wednesday and Friday at 8 a.m.; in-person Thursday 12:10 p.m.
Sunday
in-person 7:30, 9 a.m.; 12:00 p.m., (during summer: 7:30, 9, 11 a.m.); online 9 a.m.
Confessions
Saturday at 4 p.m.
Holy Day Vigil
Check bulletin